ChatYPT: Optimized Language Model for
Dialogue With A 1-Year-Old
An advanced AI system that talks to you in natural toddler language.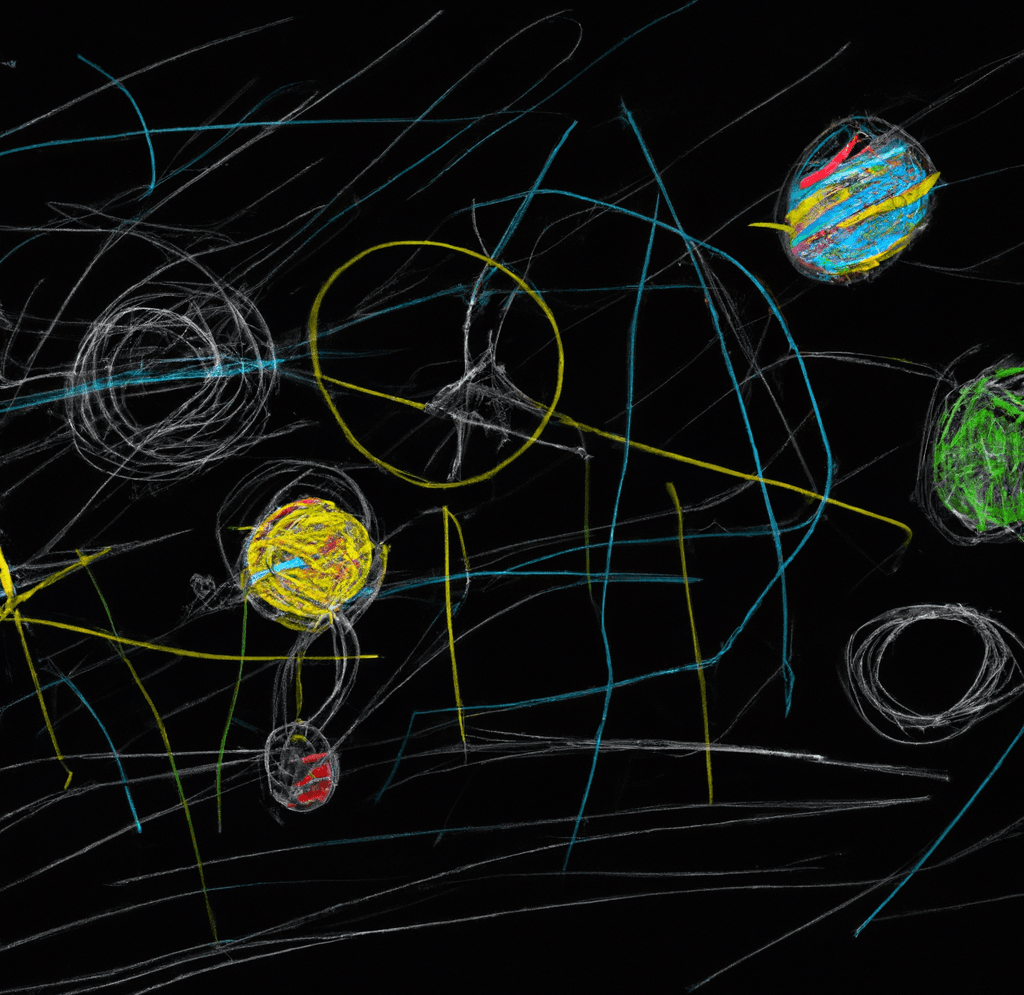 Examples
User
Explain plate tectonics
ChatYPT
dada ahh ooo <slow blinks> <hides shyly behind parent's leg>?
User
What evidence do scientists use to support this theory?
User
Yeah, I hear you. Is that a person?
User
Is that... are you saying the same thing or a different thing?
ChatYPT
Mmmbah hah pee bay bee!
Methods
Trained on what feels like over 50,0000 hours of a one-year-old's life, YPT-1, or Young Pre-trained Toddler version 1-year-old, predicts how a real toddler would respond to almost any text-based query.
Using probabilistic methods, YPT-1 learns from interactions and tests its limits with an advanced memory subcomponent that is continuously looped back into the model as it ages and learns. YPT-1 is 5x faster and has 100x more personality than its predecessor, YPI-0.75, or Young Pretrained Infant version 9 month old.
Results are fed into a latent semantic analysis translation engine that is able to accurately map toddler speak to the adult human language with 78% accuracy and 50% fewer temper tantrums.
Pricing
Business
$12/month
900 credits, $0.0014 per additional 1k credits
Buy Now